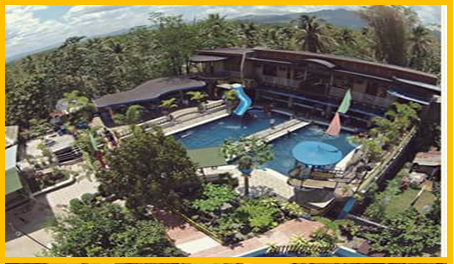 BRIEF PROFILE
Sunshine Suites and Resort formerly known as Mandarin Suites and Resort is the most popular accommodation establishment in the municipality of Mahayag. Its name is derived from the name of the owner's daughter. It is nearby to the Municipal Mall and very accessible to all types of vehicles. It has two (2) swimming pools suited for adults and the other one suited for children. The visitors who want to enjoy swimming will pay 50 pesos as entrance fee and there also cottages that are affordable.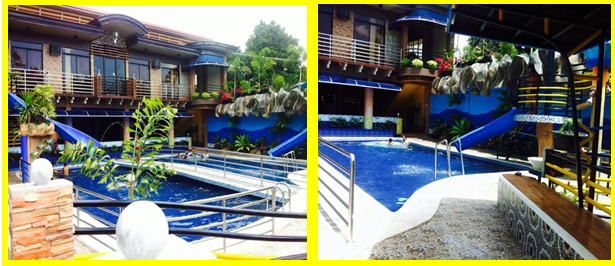 It has eleven (11) fully air-conditioned rooms with two (2) family size and nine (9) standard rooms. There are rooms good for two (2) persons with 500 rates, for three (3) persons with 900 pesos rate and for five (5) persons with 1,200 pesos rate. Each room has hygienic comfort room and television. There are seven (7) employees who warmly welcome and help the guests upon arrival and departure.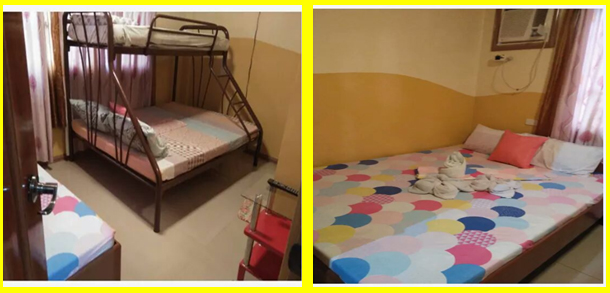 Sunshine Suites and Resort is owned and managed by Mr. John Lester Fanilag, the only son of the known businessman in this municipality and fortunately it is officially accredited by the Department of Tourism. For those who love a night swimming activity, this resort can give you great satisfaction as you can experience the coldness of the pools.